"The Fearless & Peerless Rory Scovel"
I inadvertently spent four years hanging out, texting, talking IRL, and Zooming with the most exciting stand-up comedian working today, Rory Scovel.
Then
Paste Magazine
let me go long and published the whole saga.
This was never supposed to happen.
👀

READ IT RIGHT HERE

👀
Arby's, 2020—2023
A small chunk of the mountain of work creative directed by me and my creative king
Joe Johnson
, as we continued to push this once TV-centric brand further into culture through scathing diss tracks with Pusha T, product launches, TikTok challenges, NCAA NIL stunts, an Old Spice collab with the W+K folks, and more.
We also led the overhaul of Arby's viz ID, reimagined our broadcast tabletop shoots to be more dynamic, won the social business, and created one value spot with such a ridiculous offer
SNL couldn't help but goof on us
.
📰Rolling Stone, Pitchfork, Hypebeast, XXL Food & Wine, Fast Company, Billboard, TMZ, Thrillist, Complex, People, Vulture, Washington Post, CNN, Wall Street Journal, The Guardian, GQ, High Snobiety, Esquire, USA Today, The Athletic
🏆 2x Cannes shortlist, The One Show, D&AD, ADDYs, Clios, ANDYs shortlist, PR Week, AdAge Creativity Top 5
Total Impressions—
29,600,000,000+
Arby's Head Of Sandwiches
Despite "We Have The Meats!" [plural] being stuck in every American's brain, a shocking amount of America still thought Arby's only had one meat: roast beef. To re-stage the same brand as one that has had 30+ premo sandwiches on the menu all this time, we got comedy icon and jazz legend H. Jon Benjamin to step out of his
Bob's Burgers
VO booth and play the role of a misunderstood sandwich savant laboring away in the Arby's test kitchen.
🏆 AdFed Gold, AdWeek Pick Of The Day
CD—Joanne Torres & Charlie Wolff
AD—Rob Anton
Director—Adam & Dave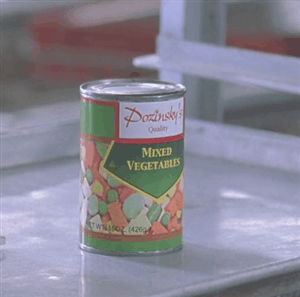 "If it's Friday night and you're fresh off a country clip, full-on cotton chops and licking walls, this sandwich is for you."


Tracksmith
Commissioned essay for Tracksmith Running Co. on music, nostalgia, and attempting to temporarily subvert my subconscious while my wife and I lived in Turkey for a year.
🌐
Read the piece
🇹🇷Listen to the playlist on
Spotify
"I'm signed up for the Istanbul Half Marathon and I'm homesick as hell."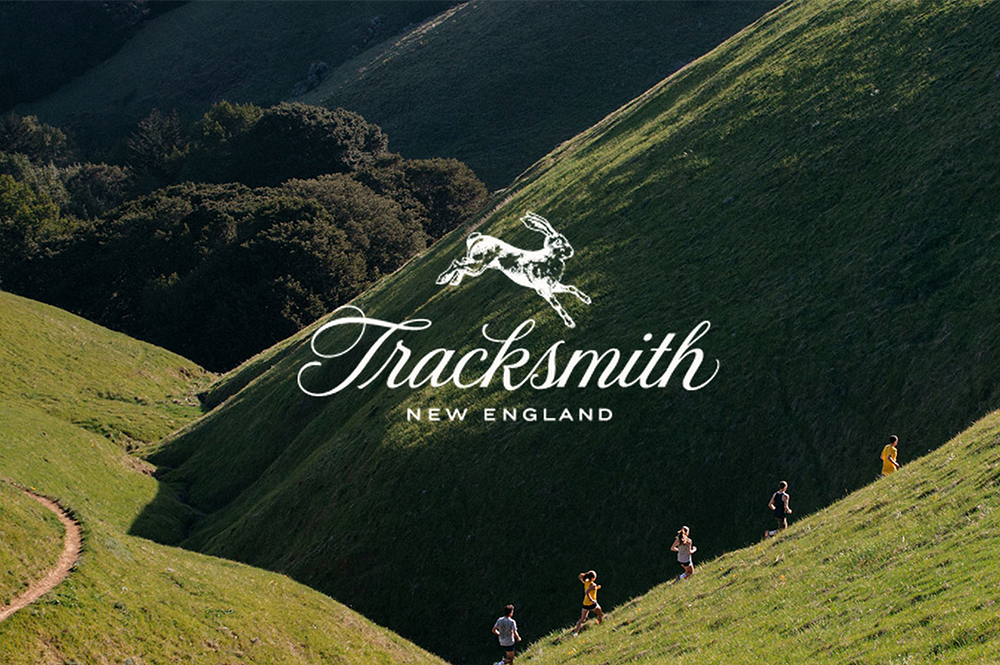 🧁Entenmann's Little Bites🧁

The kids' snack category is overflowing with a bunch of manufactured fluff where kids seem to always be scoring winning soccer goals or getting 1st place spelling bee trophies.

Entenmann's knows a little muffin that tastes like a birthday party can't make your kid a champion. But that little muffin can champion whatever the heck it is your kid is rambling about in a big way.

I CD'd this launch campaign and rebrand after running (and 🔥winning🔥) the Entenmann's pitch.

🏆 AdFed Gold

Team—Caroline Stamy & Matt Terrell